Hotel Bakoua 4 stars, bars restaurants and seminars,
at Pointe du Bout in Martinique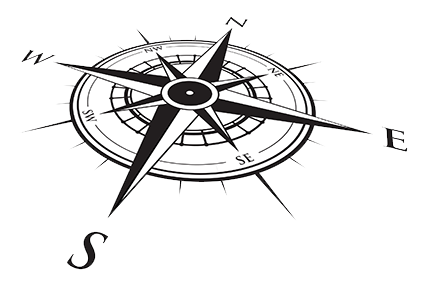 Location
The 4-star Hotel Bakoua is located in the seaside resort of Trois-Ilets, across from the sea. At the heart of Pointe-du-Bout, it enjoys an ideal location, bordered by a fine sandy beach, only 30 km from Fort-de-France and 20 km from the international airport Aimé Césaire.
Directions
From the international airport Aimé Césaire:
Take the N5 towards Trois-Ilets
Continue on D7 (towards the village of Trois-Ilets towards Anse Mitan – Pointe du Bout).
Join the D38 (towards Pointe du Bout)
Turn right into rue des Bougainvillées
Turn left into rue Chacha, then turn left
Your destination is on your right.
GPS co-ordinates:
Latitude: 14.557934
Longitude: -61.O52784
By plane
The international airport Aimé Césaire is 20 km away from Hotel Bakoua and approximately 30 minutes away by car. Many regular daily flights are proposed from and to a large number of cities around the world.
Distances in km and travel time from Hotel Bakoua to:
| | | | | | |
| --- | --- | --- | --- | --- | --- |
| Sainte-Luce | 19 km | 30 minutes | Sainte-Anne | 41 km | 1 h 05 |
| Le Diamant | 21 km | 35 minutes | La Trinité | 43 km | 1 h 00 |
| Fort-de-France | 30 km | 40 minutes | Morne Rouge | 60 km | 1 h 20 |
| Le François | 33 km | 45 minutes | La Montagne Pelée | 73 km | 1 h 40 |
| Gros Morne | 41 km | 1 h 00 | Grand'Rivière | 86 km | 2 h 00 |